Over the years, our team of communication experts have executed high level communication consultancy and provided PR services, development and production of various publications, production of documentaries, production of compendiums, development and production of corporate brand and profiles across various such as; UNDP, USAID, Inter-Bau Foundation/GIZ, DRC, HRC, NEPC, Federal and State agencies etc.
Whatever your needs, we'll be your partners in navigating the challenging communication landscape.
Our communication services include:
Communication Strategy Development
Branding, Graphics Design & Publishing
Social Media Management
Traditional Media Publicity
Video and Documentary Production
We have served a wide range of companies and agencies in the local and international front.
With our expertise as top class consultants, we have coped excellently in catering to the needs of our clients.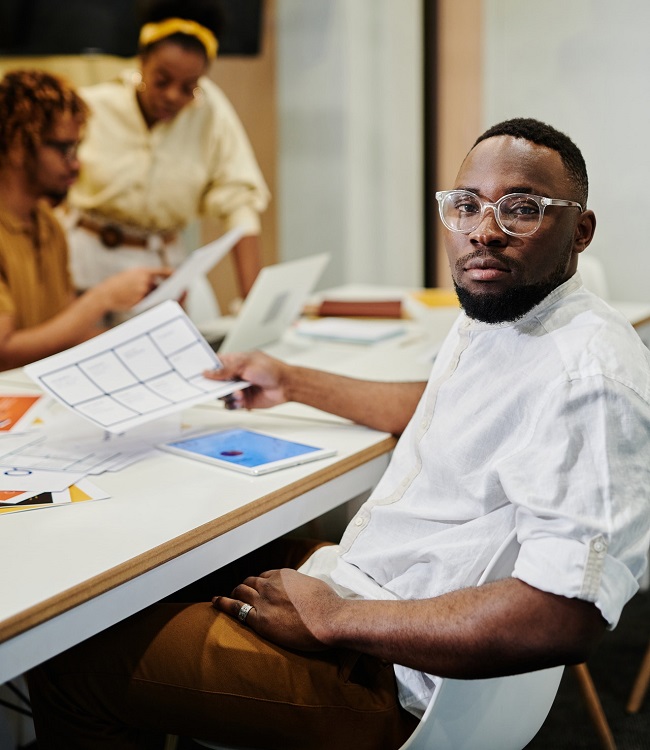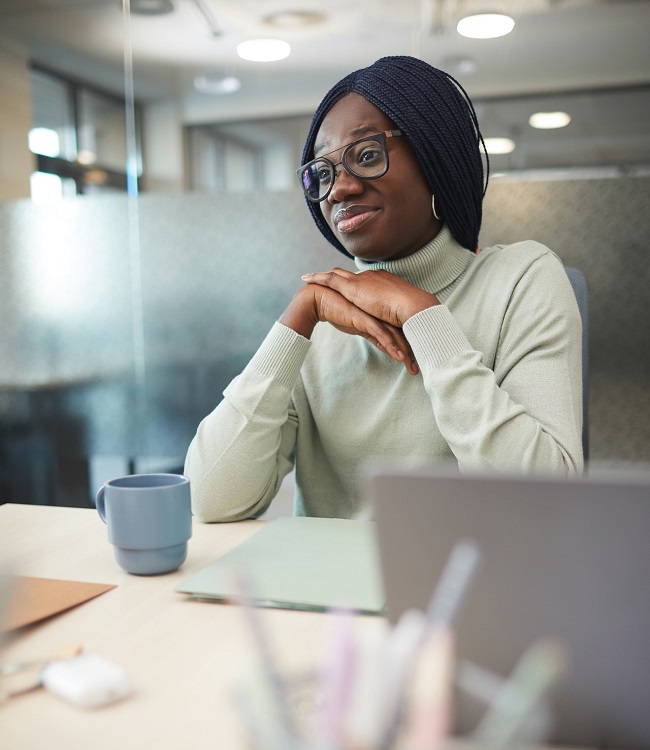 Make a quick enquiry by filling out the form.