We provide integrated project management services across diverse sectors including, but not limited to Economic Development, Transportation Infrastructure, Agriculture, Renewable Energy, Social Innovation, Healthcare, Media, Information & Communications Technology, Human Capacity & Community Development, and Environment.
Our project management services cover the entire project, from inception to completion. We help clients to maintain control of every aspect — quality, cost, program, delivery and safety. We drive down project costs by using our knowledge of key markets and by ensuring that we have a detailed understanding of the client's brief.
We have served a wide range of companies and agencies in the local and international front.
With our expertise as top class consultants, we have coped excellently in catering to the needs of our clients.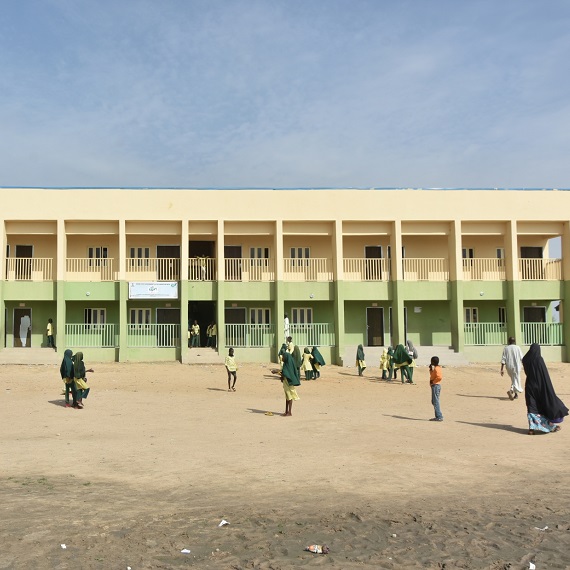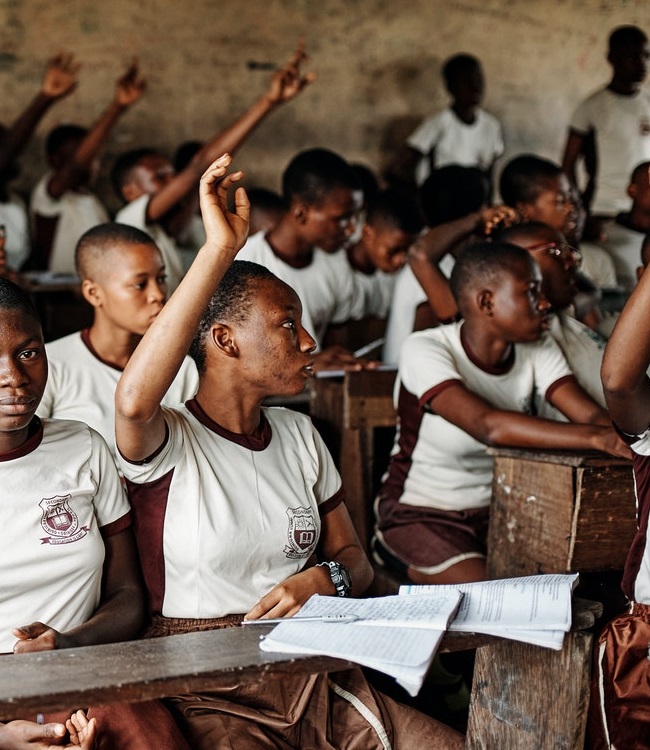 Make a quick enquiry by filling out the form.