We offer policy development and formulation services for private and public sector related organizations, ministries or departments and agencies.
These policies have specific targets and come in the form of approaches, schemes, timelines, schedules and programmes. These services have public consultations and inclusiveness put into consideration.
With the experience our development consultants have gathered over time, we are rightly placed to provide Development planning and administration services. Development plans can be developed for Organizations and Governments at National and Sub-National Levels.
Our development consulting services include:
Human Capacity Development
Community Capacity
Development/Deployment of Monitoring, Evaluation & Data Collection Services.
Impact Assessment Services
Healthcare
Partnerships for Development
Policy Development Services/Advocacy
Development Planning & Administration Service
Programme & Project Management Services
Qualitative Review of Projects & Programmes
Project Mapping Services
Needs Assessment Exercise
Human Capital Training/Systems Strengthening
Procurement & Logistics
Project Design& Strategic Planning
Social Impact Projects Modelling & Roll-out
We have served a wide range of companies and agencies in the local and international front.
With our expertise as top class consultants, we have coped excellently in catering to the needs of our clients.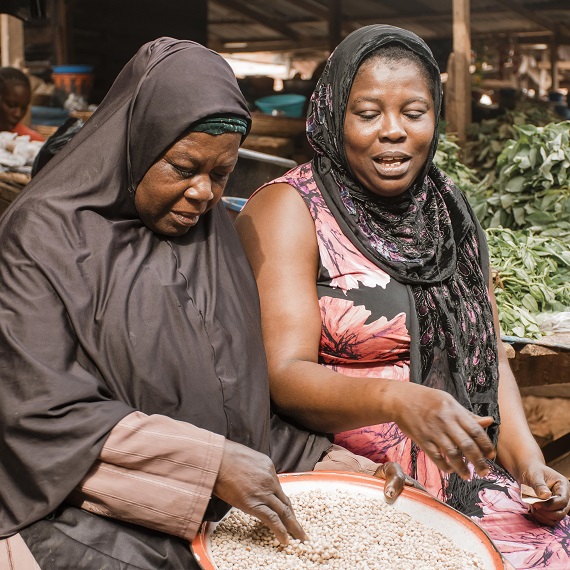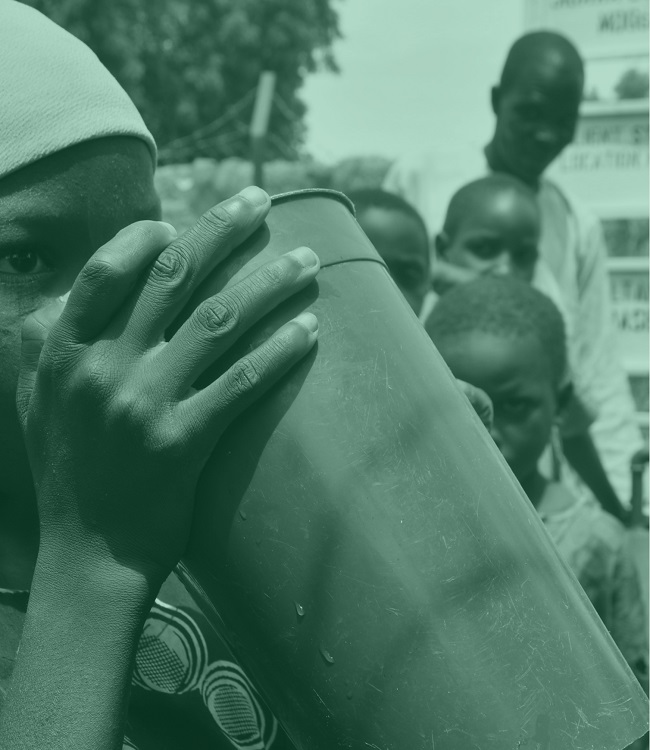 Make a quick enquiry by filling out the form.