Branding, Graphics Design & Publishing
Branding is one of the most important aspects of any business. A very effective brand strategy gives an organisation a major edge in the competitive markets.
We help clients develop an approach that will engage with their target audience, nurturing customer relationship and creating brand loyalty.
We understand how it is important for an organisation to be unique and how it is necessary to show customers just how your business is different from other businesses. Great designs can be used to explain complicated information and can in turn influence customers and partners.
Seven Star Consult offers a wide range of graphic designs that will suit any type of organisation. We also provide organisations with the most comprehensive offering of integrated publishing services.  We offer service elements to support the organisation's in-depth content knowledge and to enhance publishing capabilities.
We create content, edit, layout, design and print magazines, brochures, project reports, annual reports, success stories, manuals, fact sheets, calendars and many more for organisations.
We have served a wide range of companies and agencies in the local and international front.
With our expertise as top class consultants, we have coped excellently in catering to the needs of our clients.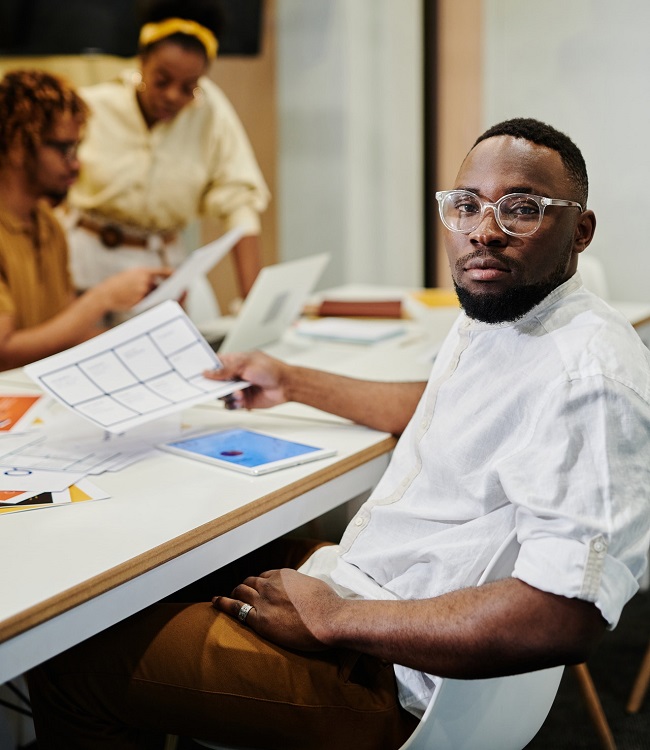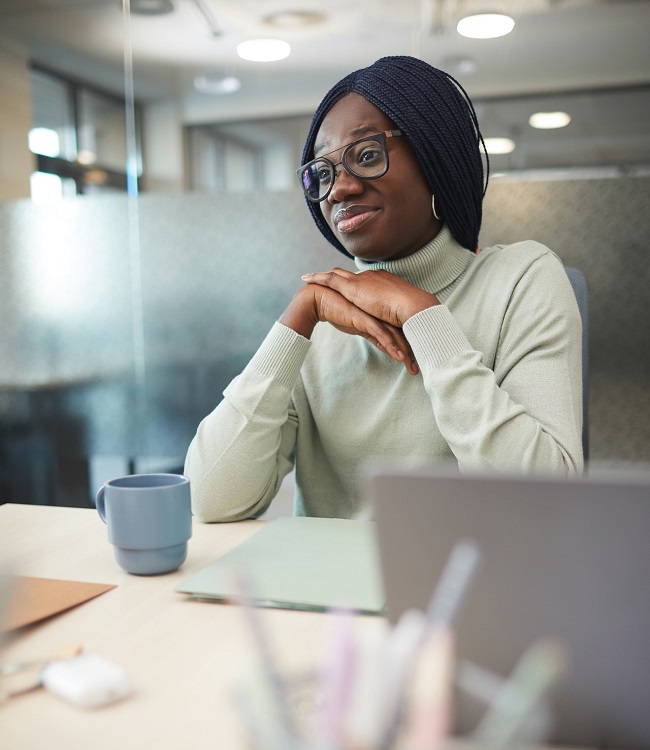 Make a quick enquiry by filling out the form.