Data Collection Management
Seven Star survey and data collection professionals provide objectivity and a deep understanding of development-focused programs and best practices. For more than a decade, we have conducted expert research with a combination of sampling techniques, mixed-methods and technology-enhanced research methodologies, and local-language interviewing.
Our end-to-end survey and data collection capabilities include:
Telephone interviews with computer-aided quality control
Quantitative survey with ODK or Kobo tools to enable interviewer enter participants' data electronically when appropriate
Data coordination for research protocols, establish procedures, maintain quality control, and produce standardized data sets for analysis
Face-to-face interviews via computer to contact hard-to-reach populations, data collection activities, and facilitate communication
We have served a wide range of companies and agencies in the local and international front.
With our expertise as top class consultants, we have coped excellently in catering to the needs of our clients.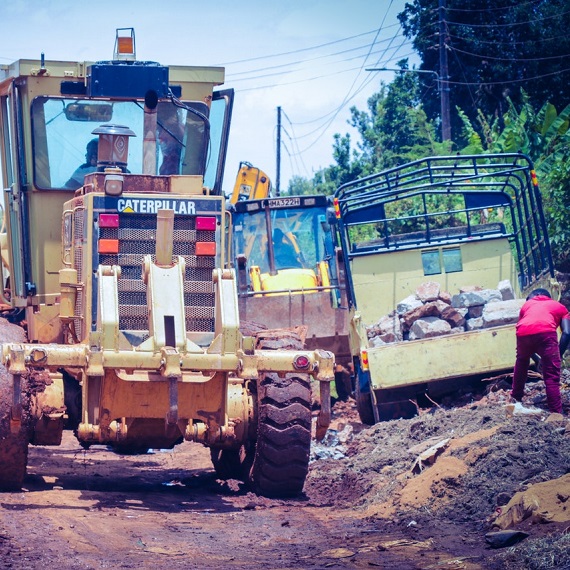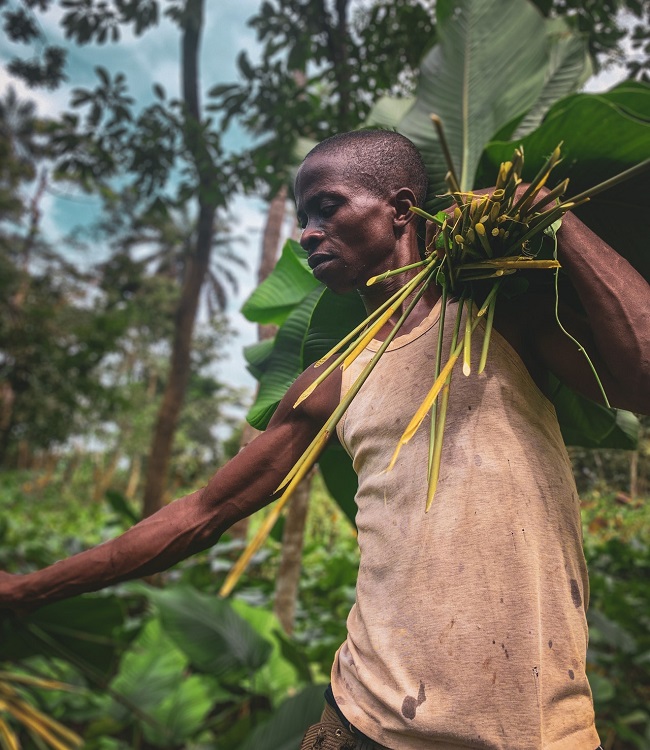 Make a quick enquiry by filling out the form.