Human Capacity Development
Critical to improving living conditions and removing barriers to improved quality of life is building and strengthening the human capacity.
At Seven Star Consultants, our aim is to increase human and institutional capacity and improve performance at organizational, workgroup and individual levels. Interactive workshops, seminars, technical training sessions and related activities are frequent components of our work to address gaps in knowledge and skills. Seven Star provides a broad range of programs and services designed to sustain and enhance the skills of communities and professionals.
We have served a wide range of companies and agencies in the local and international front.
With our expertise as top class consultants, we have coped excellently in catering to the needs of our clients.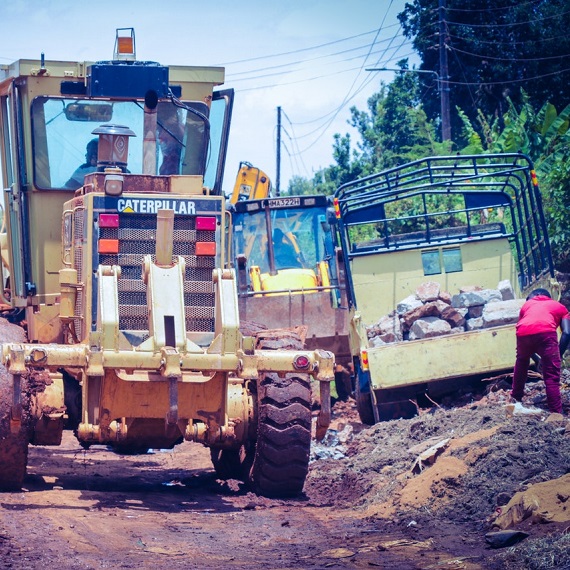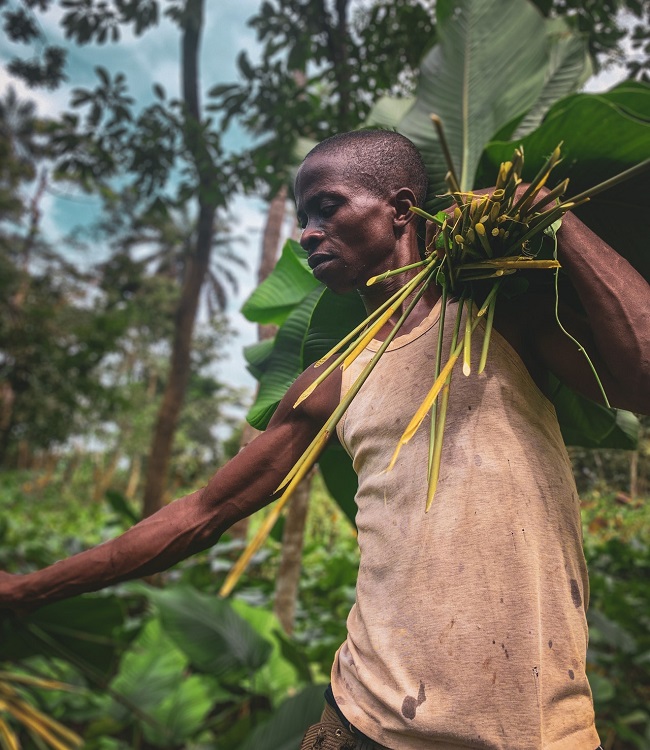 Make a quick enquiry by filling out the form.