Our team of development experts provide assessments and research to institutions, government agencies and international non-governmental  organisations on human capital gains encompassing economic growth, inclusive societies to accelerate investments in people for greater equity and sustainable development.
We have served a wide range of companies and agencies in the local and international front.
With our expertise as top class consultants, we have coped excellently in catering to the needs of our clients.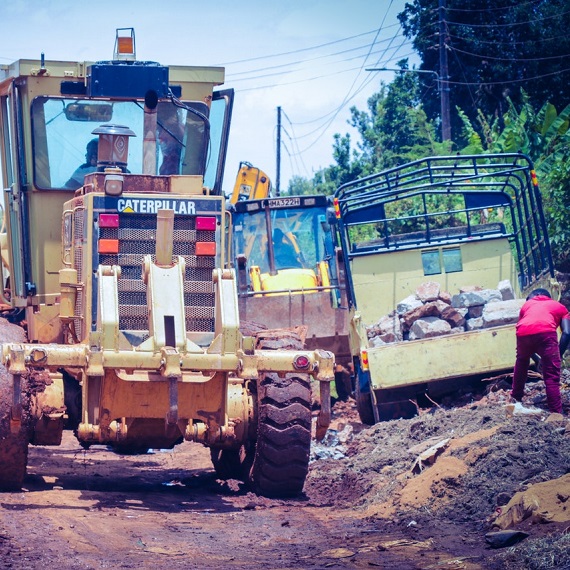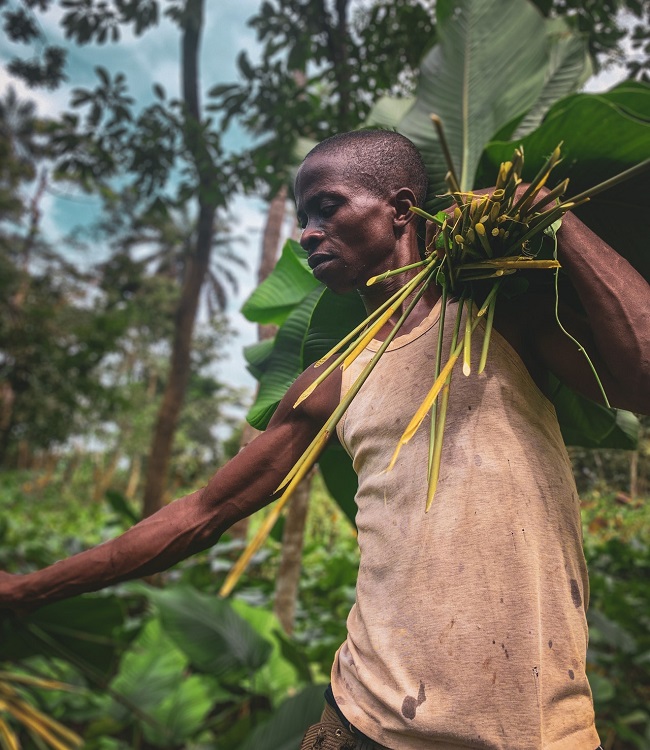 Make a quick enquiry by filling out the form.