Impact Assessment Services
Seven Star Consultants helps develop and implement tailored Impact assessment services to Organizations for the evaluation of the impact of products, projects and programmes on People, Policies, Organizations, the environment etc.
The processes involved generally include;
An agenda setting where the scope, resources and specific objectives are defined to aid in delivering accurate results/findings.
The development of assessment tools which can range from printed out questionnaires to be filled by research assistants to data enumeration using android devices.
The findings from the data collection exercise and oral interviews are analysed and represented in both prose and graphic formats.
A report of the impact assessment findings is generated with recommendations to be implemented by the client.
We have served a wide range of companies and agencies in the local and international front.
With our expertise as top class consultants, we have coped excellently in catering to the needs of our clients.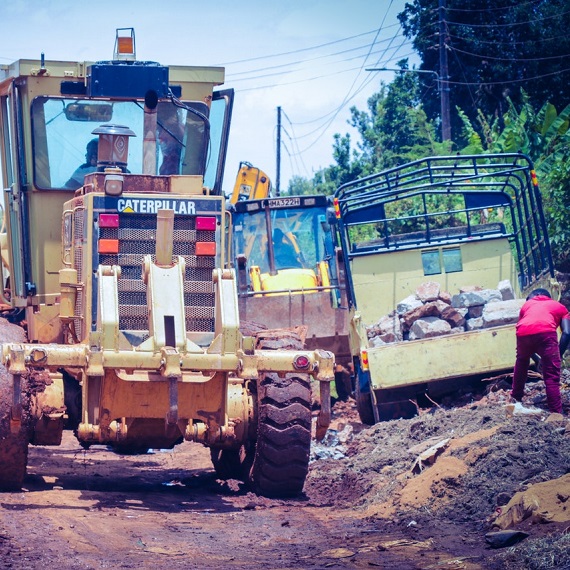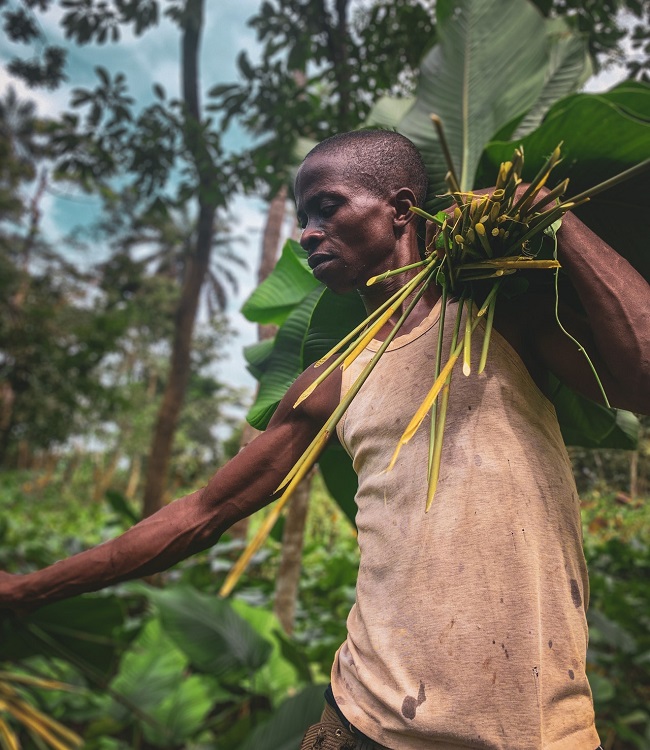 Make a quick enquiry by filling out the form.