We showcase the opportunities and dynamics of specific markets within various industries such as agriculture, extraction, technology, etc.
We help clients identify existing market opportunities, associated risks and innovative market ideas that suits  clients' contextual market needs.
Our approach to market studies enable clients to make informed decisions about possible strategies.
We have served a wide range of companies and agencies in the local and international front.
With our expertise as top class consultants, we have coped excellently in catering to the needs of our clients.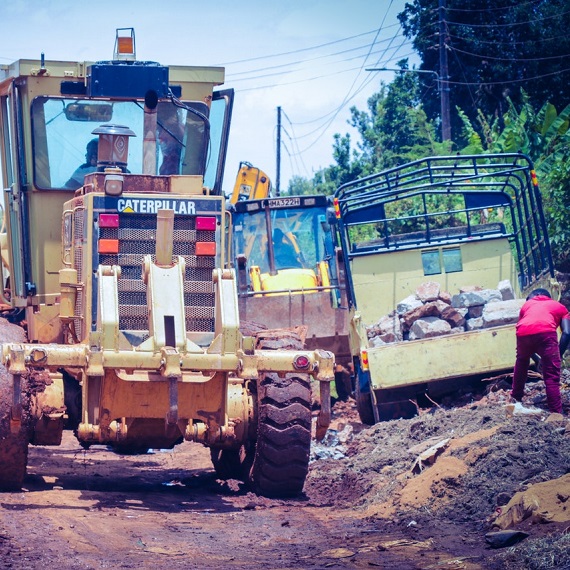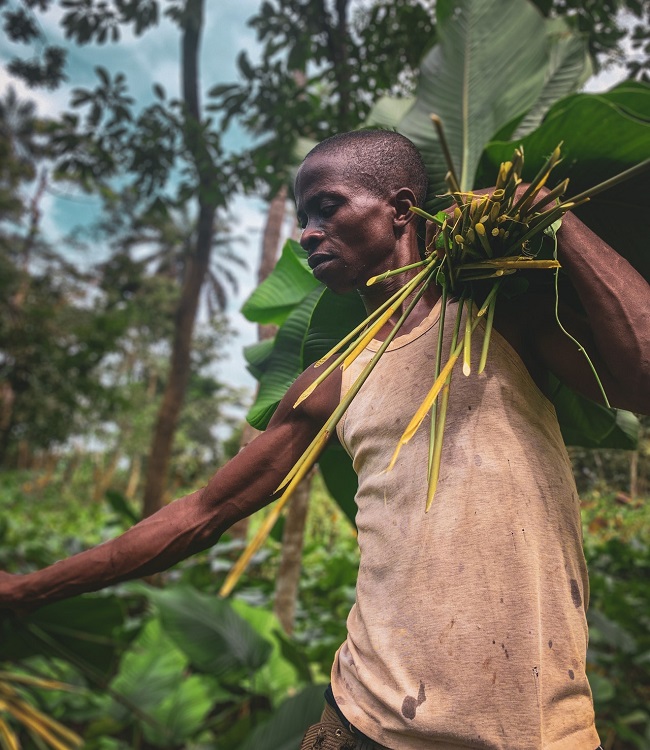 Make a quick enquiry by filling out the form.