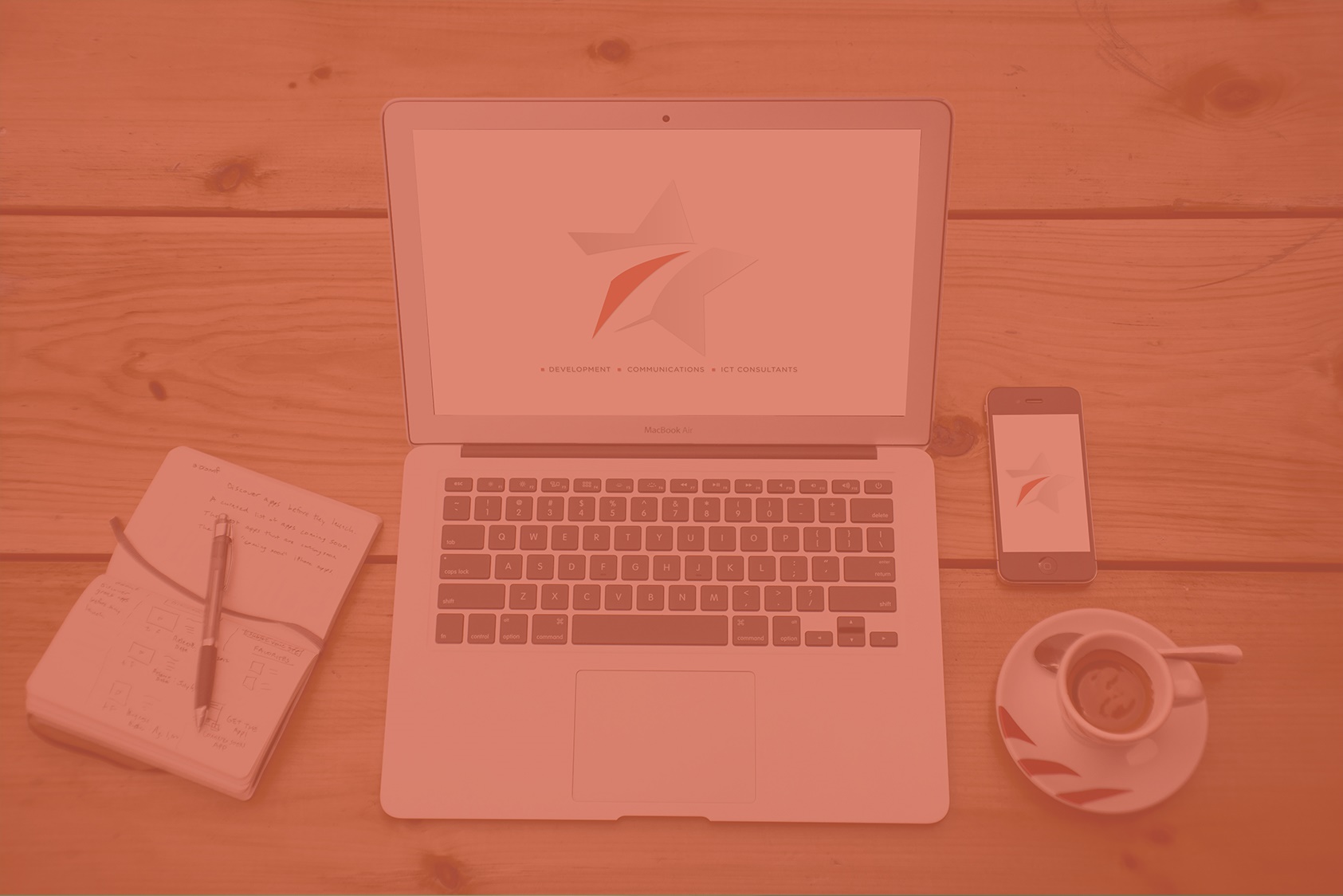 Development, Communications and ICT Consultants
Our Services
How we plan to become an industry icon known for consistent quality
Proposed Services
The engagement of our organization will ensure that a robust level of expertise is brought to play. Through our intended input, the client will operate with confidence as we implement development, communications and ICT frameworks that work.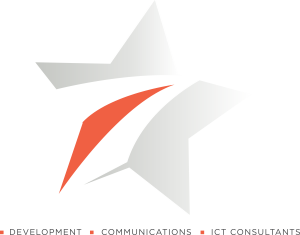 Expected Deliverables
Documented Evidences:


A database of projects & programs implemented by the client will be established; this includes pictorial evidences of project and its extended impact. We will deliver Magazines, Photobooks, Video documentaries and compendium of success stories.



Social Media:


This will serve as an interactive mechanism between the clients and its constituent/customers. Active accounts will be established on Facebook, Twitter, Instagram and other platforms. Updates of client's activities and progress reports will be broadcasted through this medium and feedbacks will be taken from the public and forwarded to the relevant ministry for attention.



Traditional Media Publicity:


We will develop content for adverts, articles and editorials, monitor and advice on publications, counter propagandas and coordinate with local media agencies.



Website Development & Management:


We will refocus the existing client website or develop a highly interactive one as the case may be and initiate search engine optimizations.



Branding:


We will develop a unique brand for the client's projects and programs
which will also be used for publications and project branding.



Information and Communications Technology Systems:


The team at Seven Star Consulting will also proffer operational ICT solutions to the client on integrating and Optimizing Technical and administrative processes.Based on high profile projects previously delivered, the team also has the capacity to create Project databases and data-driven decision support systems. Our implemented Systems can be essentially used for improved and accurate development planning and administration.