At Seven Star, we understand that the modern policy environment requires a data-driven approach and an expert knowledge of the regulatory process.
We help agencies, decision-makers and policymakers develop regulatory processes, methodologies and policy analysis that drive a full spectrum of public services, from socio-economic impact to environmental impact.
We offer a full suite of services to assist clients and institutions who develop, promulgate, and implement regulations, including:
Reviewing outcomes of policy actions
Evaluating the paperwork burdens of proposed actions
Supporting the development of proposed and final policy making decisions
Summarizing and analyzing public comments and facilitating public involvement through research and stakeholder engagements.
Developing implementation plans, communications strategies, and training and outreach programs
We have served a wide range of companies and agencies in the local and international front.
With our expertise as top class consultants, we have coped excellently in catering to the needs of our clients.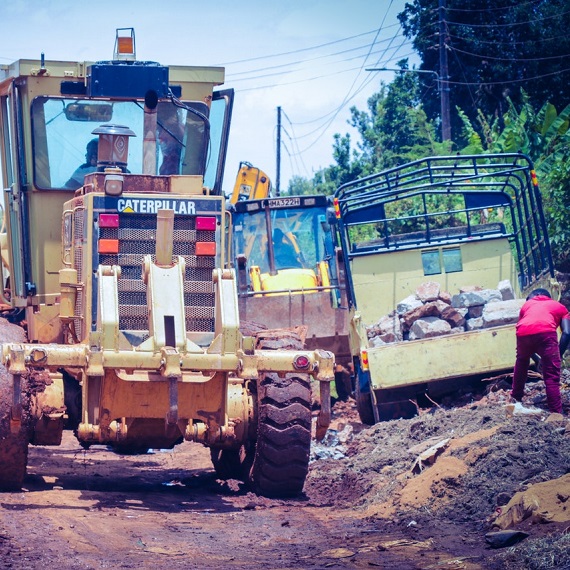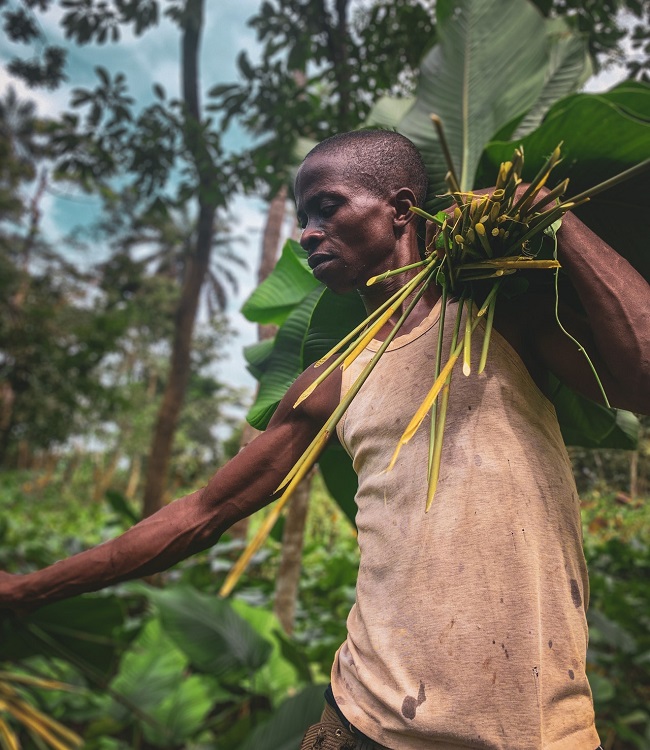 Make a quick enquiry by filling out the form.