Over the years, we have provided intrinsic technical support to project managers across various sectors for humanitarian response and development issues.
Our project managers and development specialists ensure that clients are offered the best solutions built from a wealth of experience and evolving trends in view of distinctive conditions.
Keeping in mind the risks and opportunities associated with program implementation, we predict the outcomes, follow through on the schedule and defined budgets.
We have served a wide range of companies and agencies in the local and international front.
With our expertise as top class consultants, we have coped excellently in catering to the needs of our clients.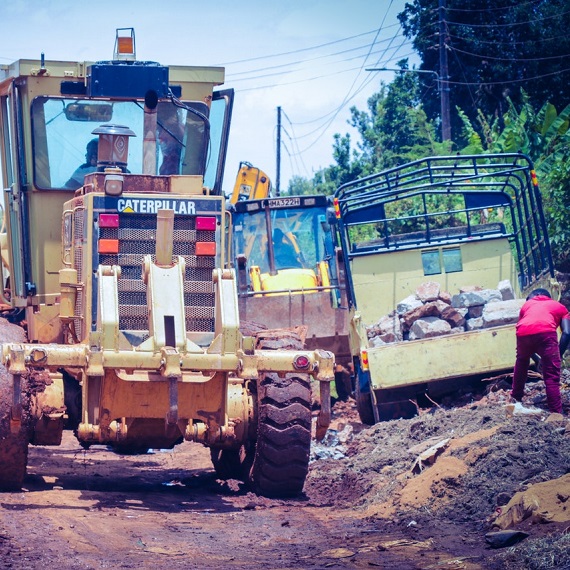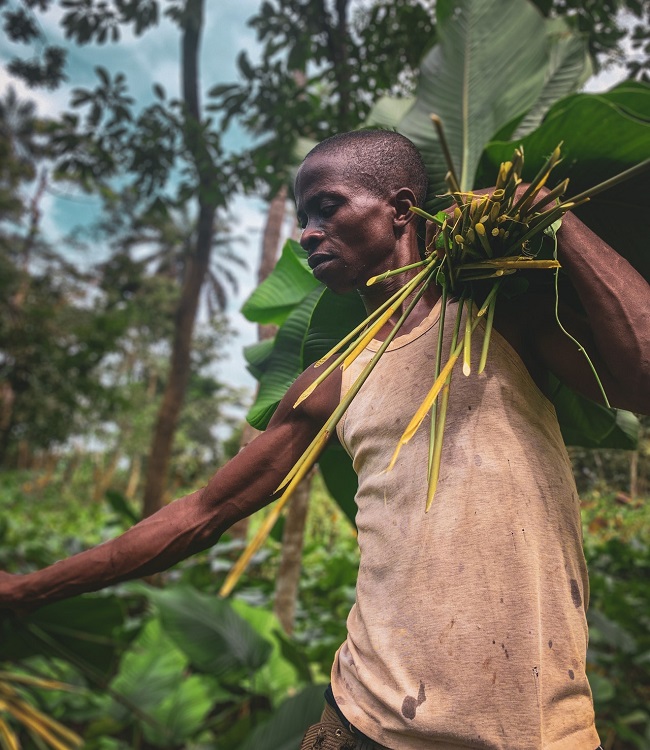 Make a quick enquiry by filling out the form.