Qualitative Review of Projects & Programmes
We help clients visualize executed projects and programmes through compendiums, success stories, documentaries.
Our communication experts are equipped with modern equipment to provide high quality visual representation of your projects on-site and off-site. 
We have served a wide range of companies and agencies in the local and international front.
With our expertise as top class consultants, we have coped excellently in catering to the needs of our clients.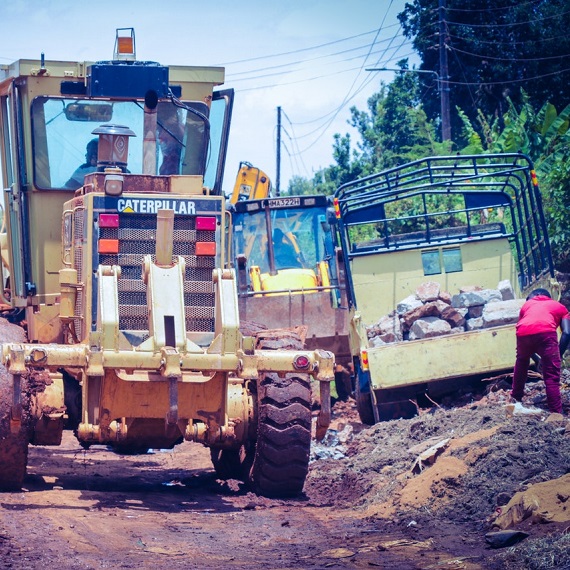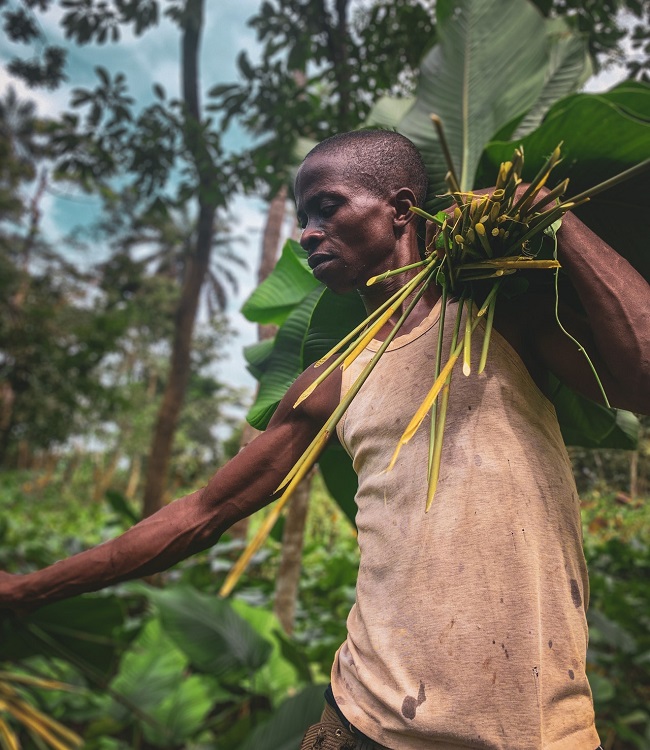 Make a quick enquiry by filling out the form.