Seven Star Consultants Ltd have an unrelenting drive to efficiently design, implement and disseminate research and evaluation results to tackle development problems.
Our specialty lies in the ability to develop tailored solutions that answer to specific audience and context.
Due to our innovative and relatable research methods, State governments and INGOs are assured of results emerging from painstaking data collection process, meticulous data analysis, program effectiveness and the monitoring and evaluation nexus.
Designing samples, data collection protocols, and instruments
Conducting surveys through a variety of data collection methods
Analyzing, reporting, and presenting findings
Protecting all processes and data through quality assurance and system security
We have served a wide range of companies and agencies in the local and international front.
With our expertise as top class consultants, we have coped excellently in catering to the needs of our clients.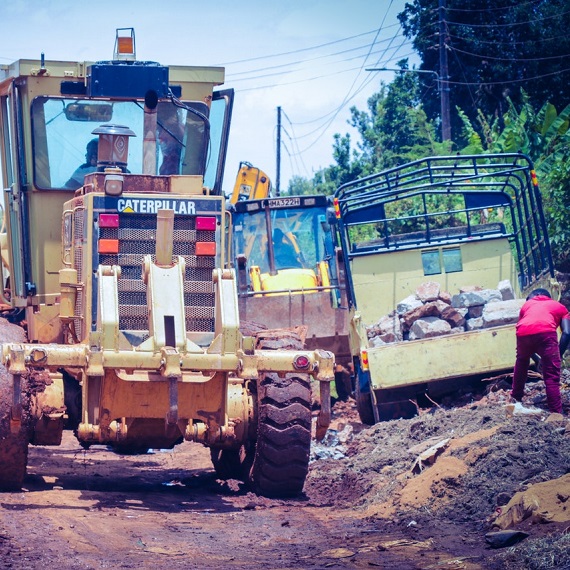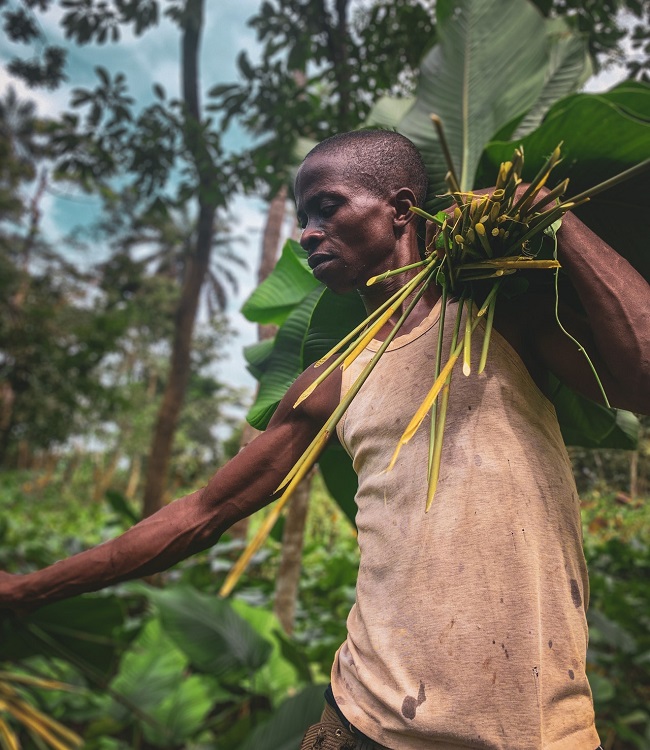 Make a quick enquiry by filling out the form.