It is a known fact that having a strong social media presence for a business is an essential form of marketing/organization publicity and public engagement.
With Seven Star Consultants, an organisation will never have to worry about social presence being updated. We are here to implement all aspects of our client's custom social media strategy.
We have served a wide range of companies and agencies in the local and international front.
With our expertise as top class consultants, we have coped excellently in catering to the needs of our clients.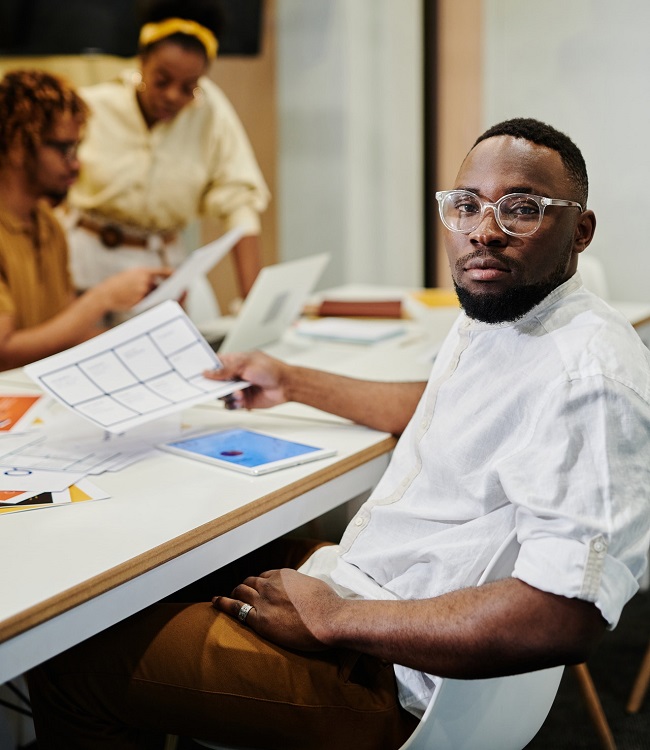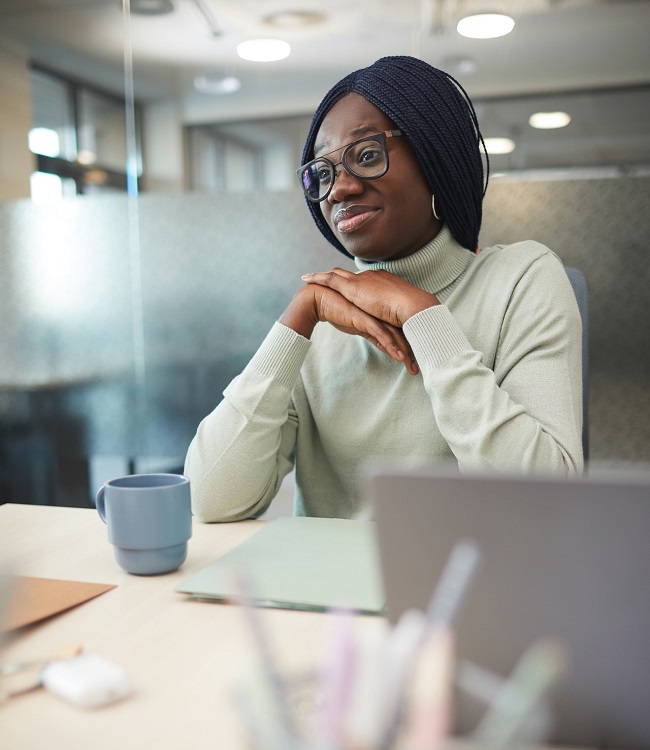 Make a quick enquiry by filling out the form.