Traditional Media Publicity
At Seven Star Consultants, we develop traditional media plans and strategies for clients. We closely work with varied media agencies to roll out media and publicity plans for our clients.
We use a combination of Television, radio, newspaper, flyers, and billboard medium amongst others to achieve the desired marketing and publicity goals.
We have served a wide range of companies and agencies in the local and international front.
With our expertise as top class consultants, we have coped excellently in catering to the needs of our clients.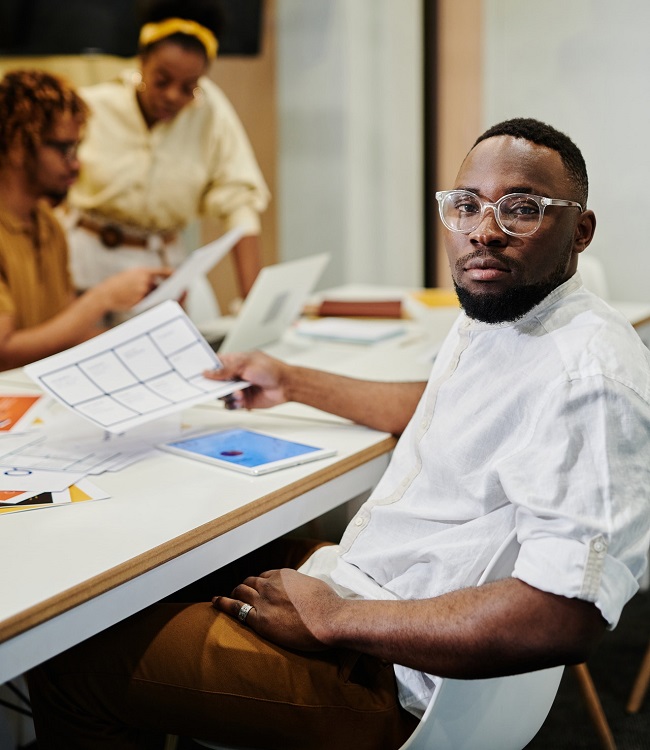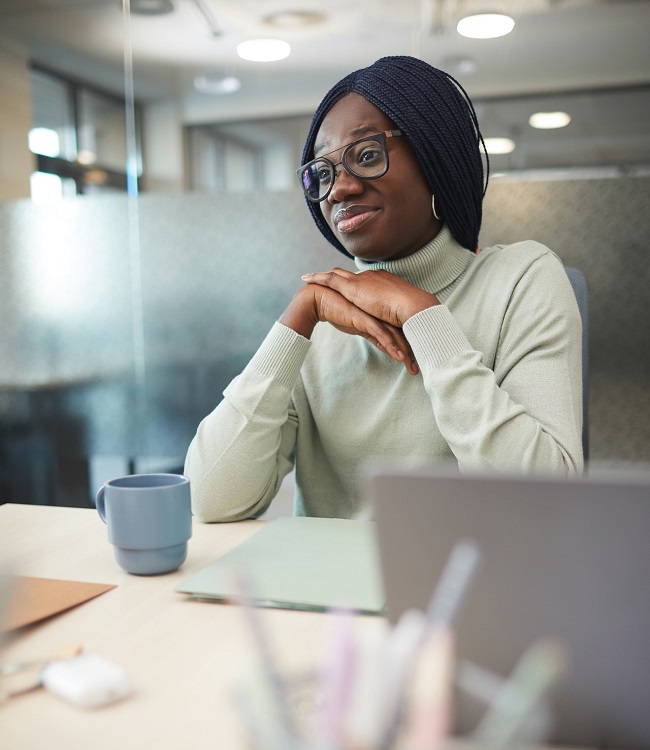 Make a quick enquiry by filling out the form.