Video & Documentary Production
We provide documentary production services for features, behind-the-scenes, success stories campaign initiatives and much more.  We produce both short and long form documentaries that tell in-depth stories in a compelling manner.
We have served a wide range of companies and agencies in the local and international front.
With our expertise as top class consultants, we have coped excellently in catering to the needs of our clients.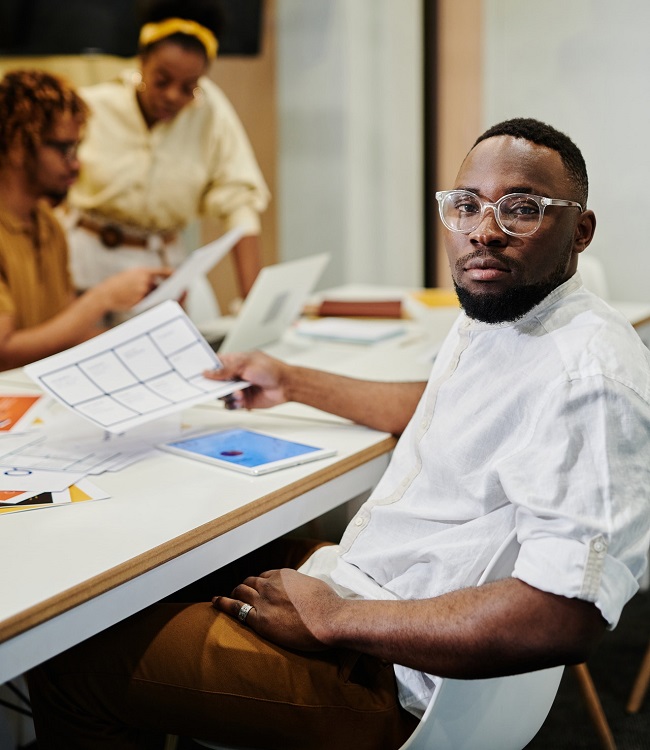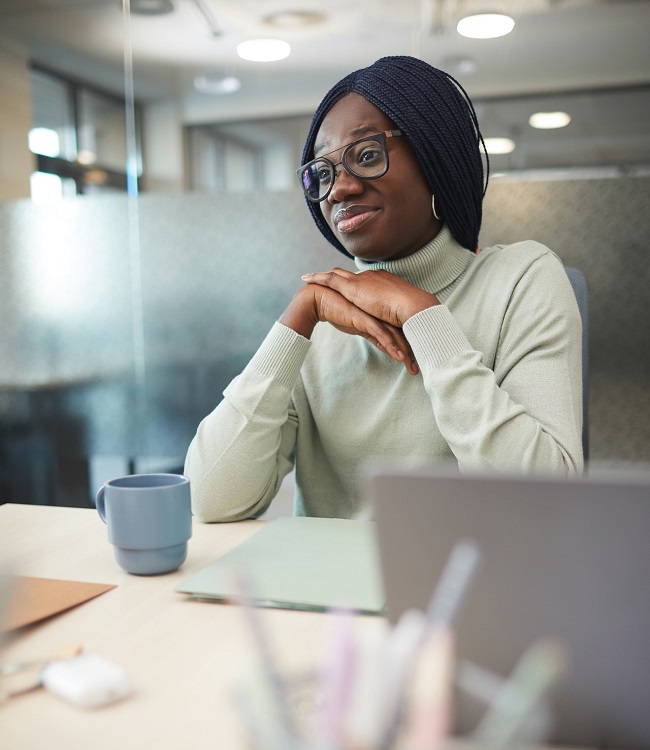 Make a quick enquiry by filling out the form.